WP 7:
Host: Instituto de Medicina Molecular
Clinical Pharmacology Unit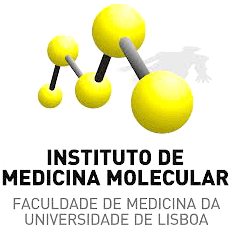 Co-Worker:
Josefa Domingues
Ana Teresa Santos
Daisy Abreu

Scenario-based multicentre study
The objectives of WP7 comprise the design, conduction and analysis of a clinical study for the evaluation of the SENSE-PARK System for feasibility, usability and usefulness at 3 different levels of human living (daily living, leisure activities and clinical assessments). This scenario-based multicenter study will be performed also to evaluate the capability of the system in measuring global functioning and disease progression.  The eligible patients are early stage Parkinson's Disease patients suffering from motor and non-motor problems. Additionally, we will be responsible for managing the ethical issues related to the study.
Currently, the first draft of the study protocol is being developed, the structure for the data collection is being organized and data analysis is being planned.